Everything on Sunday morning starts at 10:30am!
FirstKids for infants to Grade 5
Children from infancy to Grade 5 have a fun place they can go when they arrive on Sunday morning at First. Children can be dropped off at their FirstKid's room between 10:15am and 10:30am. Look for one of our "Children's Connection Team" wearing a black baseball hat or t-shirt with our "FirstKids" logo on it, visit our Connection Kiosk in our Connections Centre (Vestry), or just ask one of our regular Connection Team members and they will be happy to guide you!
Our Nursery, for infants and toddlers, is just outside our Connections Centre (Vestry). If you are attending our Contemporary Gathering in the gym you can either drop your infant/toddler off at the nursery or keep them with you and sit with them at our Children's Corner - an area with mats, rockers for you to sit in, and a small selection of toys.
FirstKids starts in their FirstKids areas but then they join us in our Contemporary Gathering for the last 10minutes for a little bit of "all-generations" worship directed at their age group.
People attending the Traditional Worship will be able to meet their children for pick-up in our Welcome Centre (Vestry) following worship.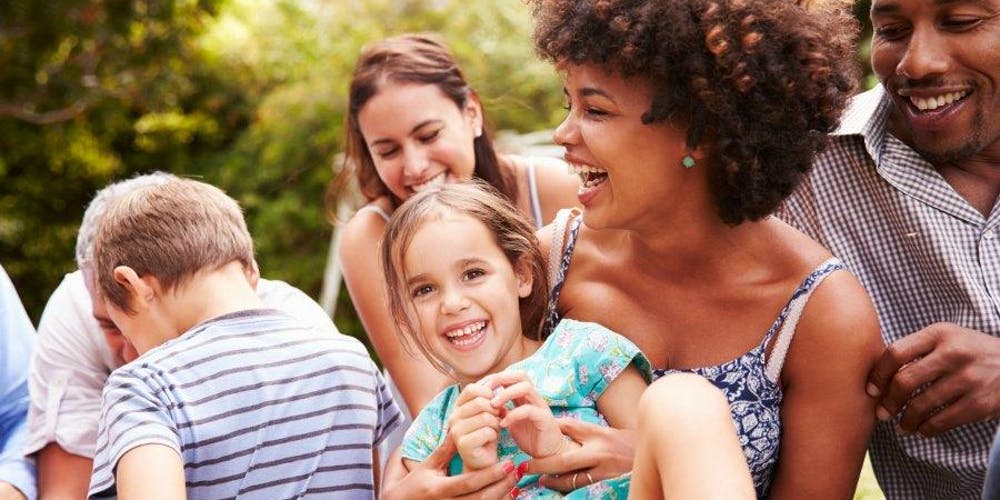 A Night for the Whole Family
Every Wednesday Evening in July
6:00pm to 7:00pm
A FUN NIGHT WHERE WE REALLY MEAN "THE WHOLE FAMILY"
Every Wednesday evening in July we will be having a family centred fun night at First Moncton. It is an "all are welcomed" top of night! Games and lots of other fun for Mom, Dad, the kids, even Grandma and Grandpa! Join us each Wednesday night in July or come when you can!
First Moncton's DAY CAMP
July 15th to 19th
9:30am to 12n at First Moncton
Age 5 to Grade 5
A Morning Day Camp for Kids!
"Let's Go Camping" is our summer weekday morning day camp which will run from Monday, July 15th, to Friday, July 19th. We're still working on making this an awesome time and putting some more details together. So, stay tuned and check here for updated information!
It's the "MEGA SPORTS CAMP"!
AUGUST 5th to 9th
6:30pm-8:30pm at First Moncton
Age 5 to Grade 5
A Soccer Camp with a difference.
When kids face difficult opponents, adversity, getting tired, or high pressure situations, good FUNdamentals are what lead to victory! Children will learn the fundamentals of soccer and life at our MEGA SPORTS CAMP. There will definitely be fun and lots of exercise for both their bodies and their minds.